Your journey towards a healthier lifestyle starts here
Most Advanced Indoor Air Sensor
Protect your loved ones from allergens and toxins. Work in peace and breathe with ease knowing the air around you is safe and healthy with uHoo – the world's most advanced indoor air quality sensor.
We can't fight air pollution unless we understand the so

urce
We take 20,000 breaths each day. Air indoors is two to five times worse than outdoors (Source: US EPA). Unless we have a problem, we don't think about what we're breathing in and how that air is affecting us.
Simply set up your sensor
uHoo continuously measures the air and fits seamlessly with your daily routine.
Monitors Nine Parameters
uHoo provides you with the most advanced technology designed to help you make the right choices and improve your well-being. The nine air quality parameters we monitor use safety thresholds indicated by the EPA and WHO.
uHoo doesn't just tell you what's bad. It detects toxins and tells you the exact air quality parameters that are unhealthy all in real time. uHoo was built to empower you to take control of your indoor air and health so you can breathe with ease and live life freely.
Temperature
Feel more comfortable and have a restful sleep
Nitrogen Dioxide
Learn when to keep roadside fumes from entering and what you can do about it
Particulate Matter (PM2.5)
Prevent dust buildup before sensitive allergies and infections occur
Humidity
Minimize moisture and prevent mold from forming
Airborne Chemicals / VOC
Know which chemicals and products to keep out
Carbon Monoxide
Avoid fatigue, chest pain, and air poisoning
Carbon Dioxide
Feel less nauseous and have a clearer mind
Ozone
Relieve throat irritation and learn which gadgets affect your health
Air Pressure
Understand why arthritic pains and headaches happen
Know what you breathe
Know and see everything you need with the uHoo mobile app.
Monitor each room
Record your respiratory conditions
Track your progress
Get alerts and customize when you want to be notified
Automatically turn on your air purifier
Share your data with family and friends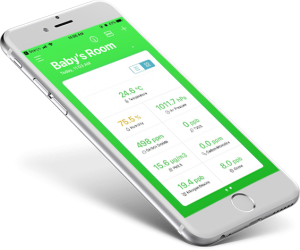 What affects your air
The air we breathe indoors can be up to five times worse than outdoors.
Ordinary things found in our homes or workplaces such as wooden furniture, cleaning products, or carpets, all contribute to the air we breathe.
Unvented cooking, harmful appliances, your car idle in the garage, and even the number of people inside a room greatly affect the quality of our indoor air.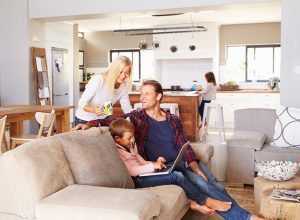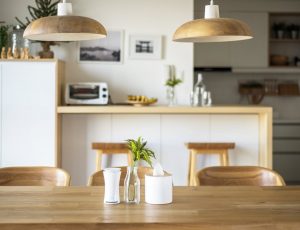 Take control
We can only manage what we can measure.
Knowing the quality of the air you're breathing helps you make better decisions about how you live, work, learn and play. This knowledge helps you develop better and healthier habits. Avoid asthma or allergies triggered by unhealthy indoor air. Know when to start cleaning or if it's time to get professional help.
uHoo gives you the information and direction you need to take control of what you breathe. With uHoo, you're always one step ahead.
Live freely
uHoo values what you value. Keeping an eye on what you can't see to protect the ones you love.
Even while you're away, you can rely on uHoo to
automatically switch on air purifiers to clean the air. A single glance on the app keeps you updated, helping you focus better. If something is wrong, the light colors change to alert whoever's at home so they can immediately take action.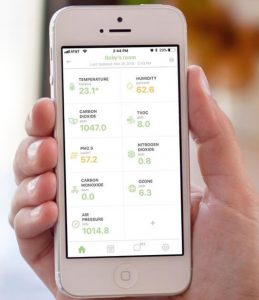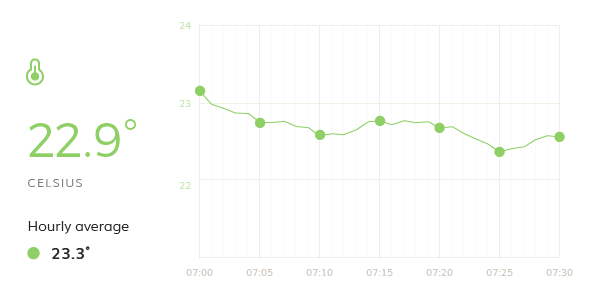 Elegant in any space
uHoo's elegant and seamless design blends easily in any space. Place your uHoo in any room and monitor your air quality from anywhere you are.