Viruskiller™ is a range of the world's highest certified clean air technology for indoor environments. Destroying respiratory viruses on a single air pass and neutralising toxic gases makes the Radic8 Viruskiller range so much more than standard filter air purifiers.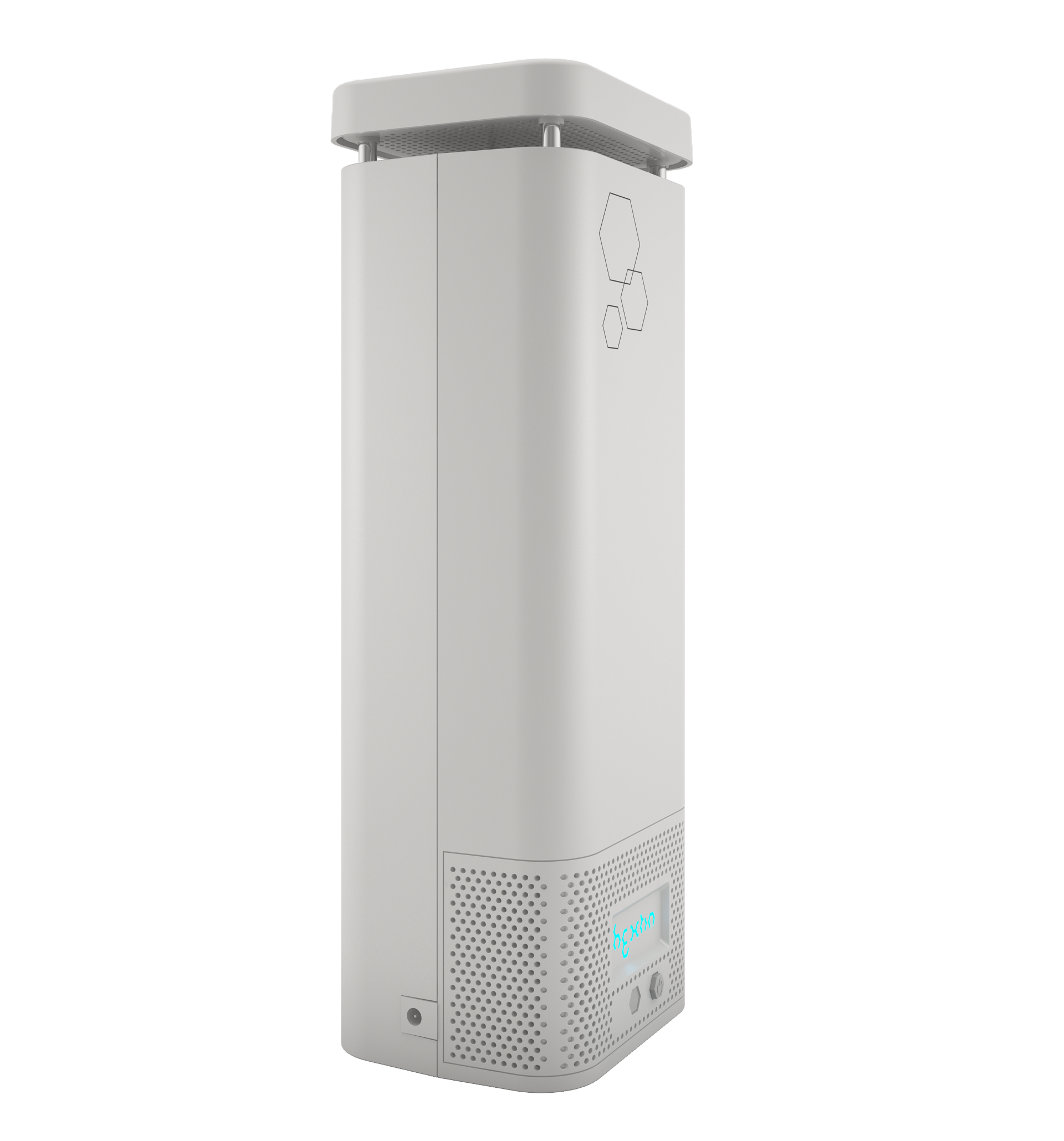 Hextio
Hextio uses ultimate reflection and refraction within the reactor chamber…
In Line
The In Line units are designed for integrating into an existing HVAC system. 
View Product
VK-401
The VK-401 is a the perfect air purifier and steriliser for medium to large rooms.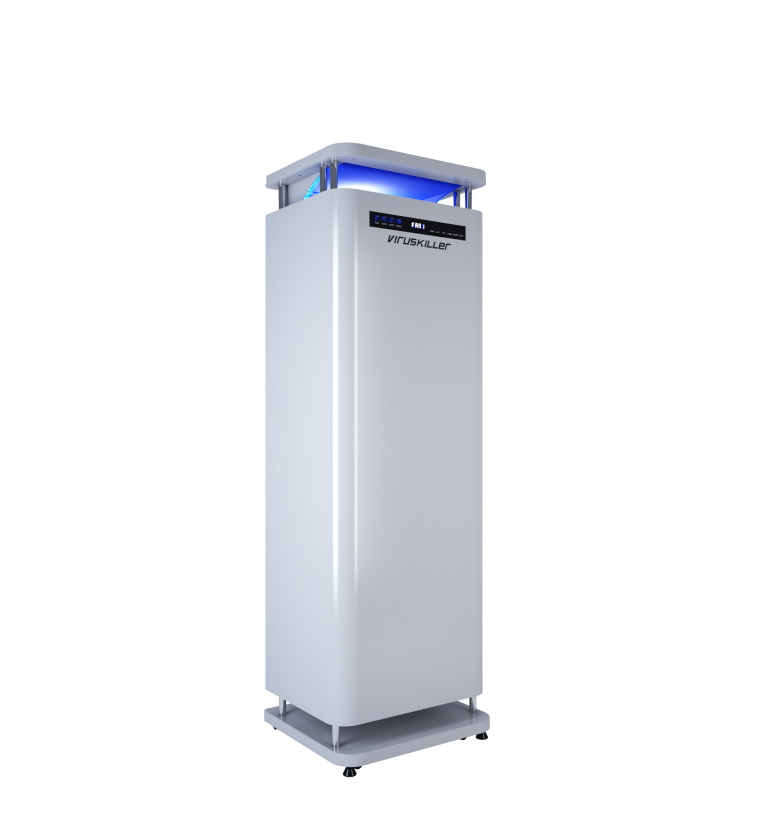 VK Medi
The VK Medi range of air purifiers plus sterilisers are the best in the world. Utilising…
View Product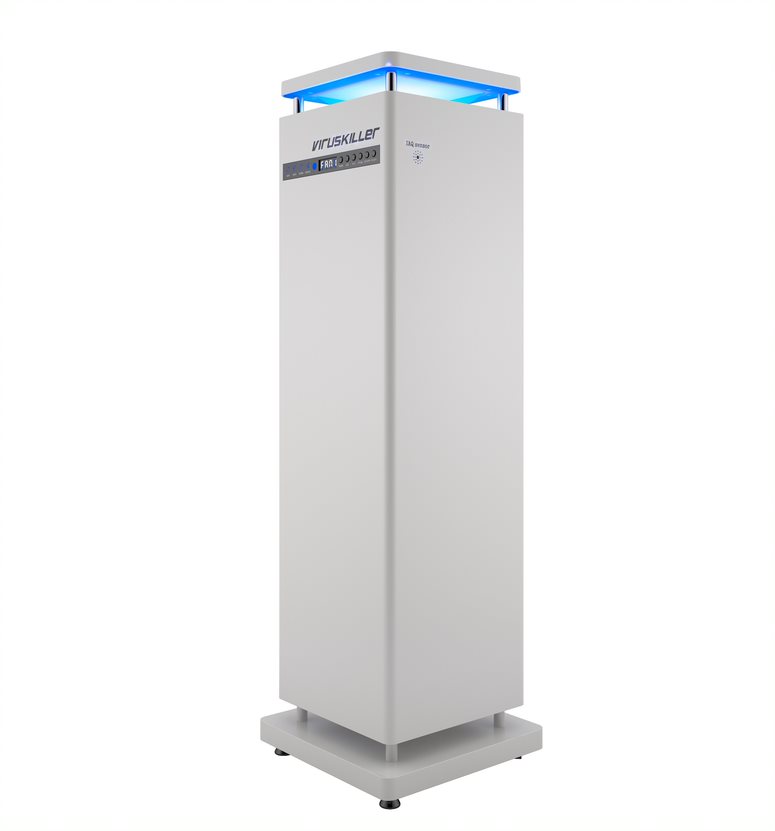 VK 002
The VK 002 is the best high end air purifier on the market, combining a series of…
View Product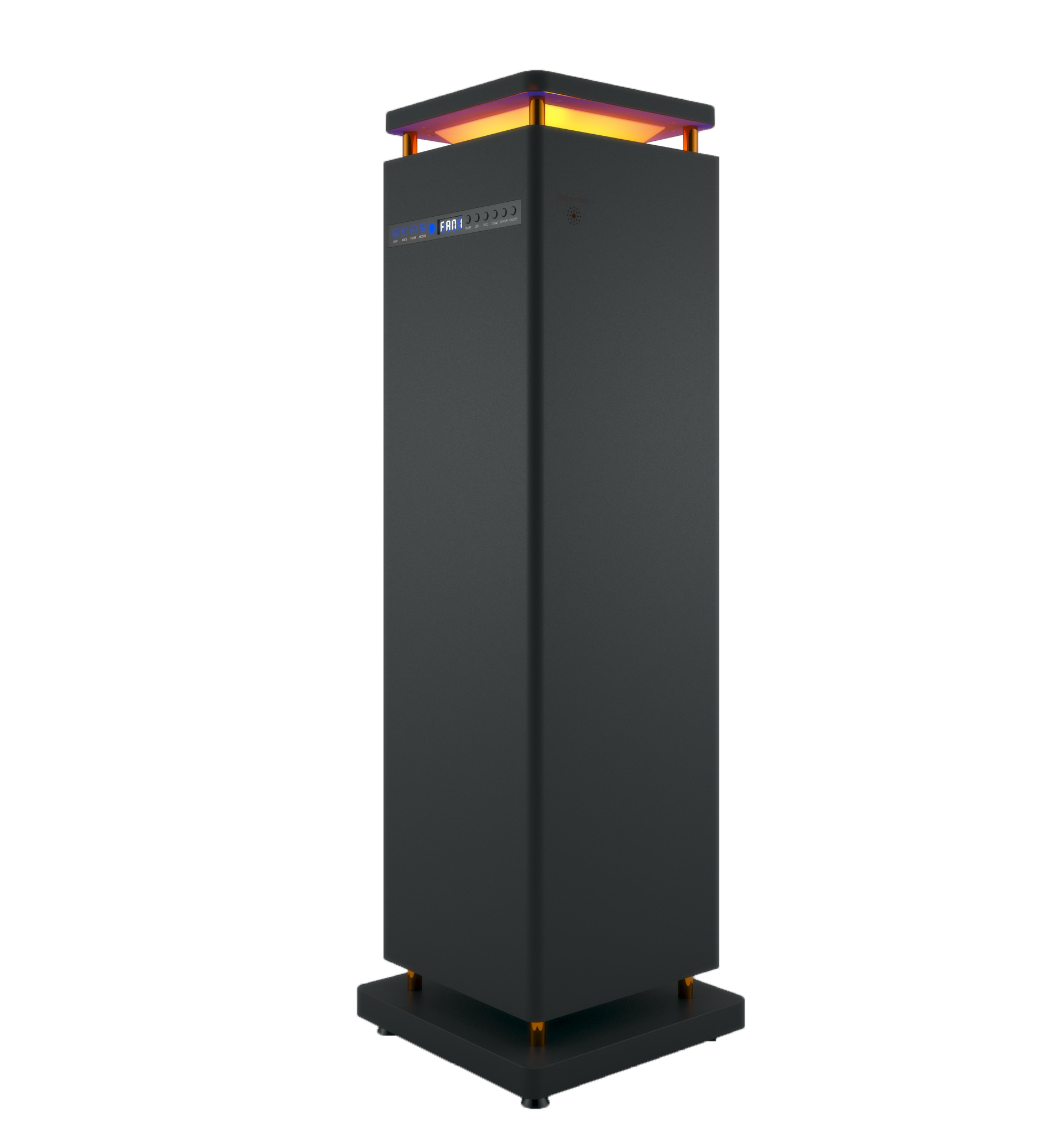 The Black Edition
Our industry leading clean air technology just became the most stylish…
View Product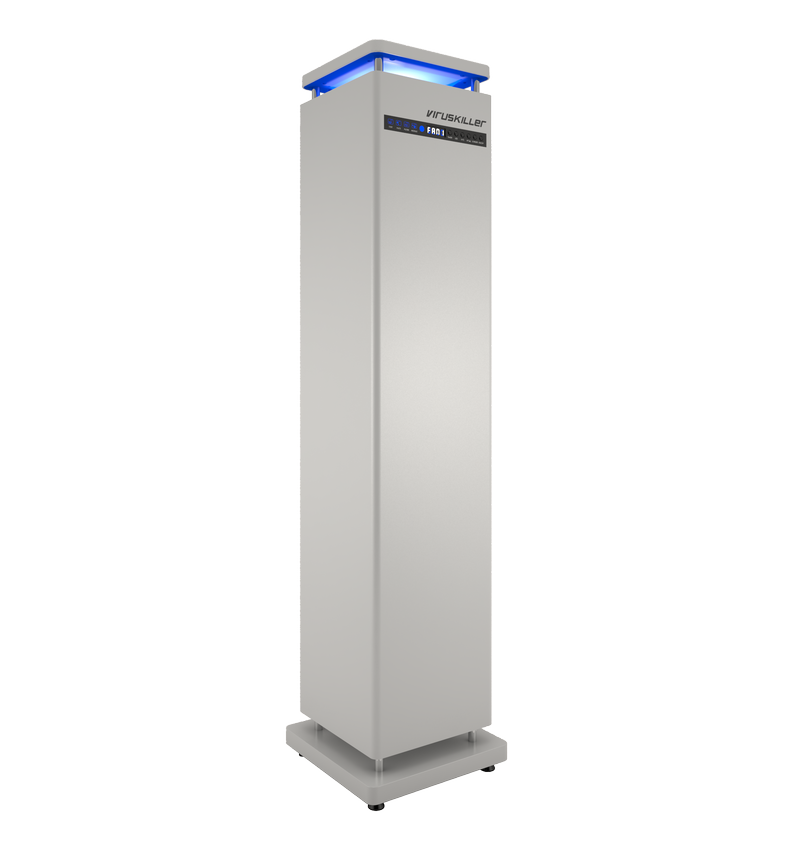 VK 102
The Radic8 VK 102 is the perfect air purifier/steriliser for all large open plan…
View Product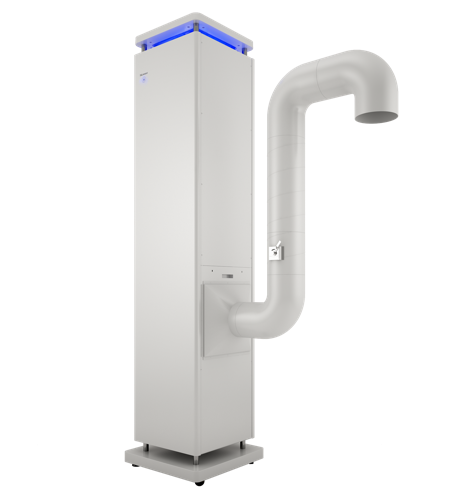 Positive Pressure
A modular and mobile positive pressure system which delivers sterilsed air. This system can also regulate CO2